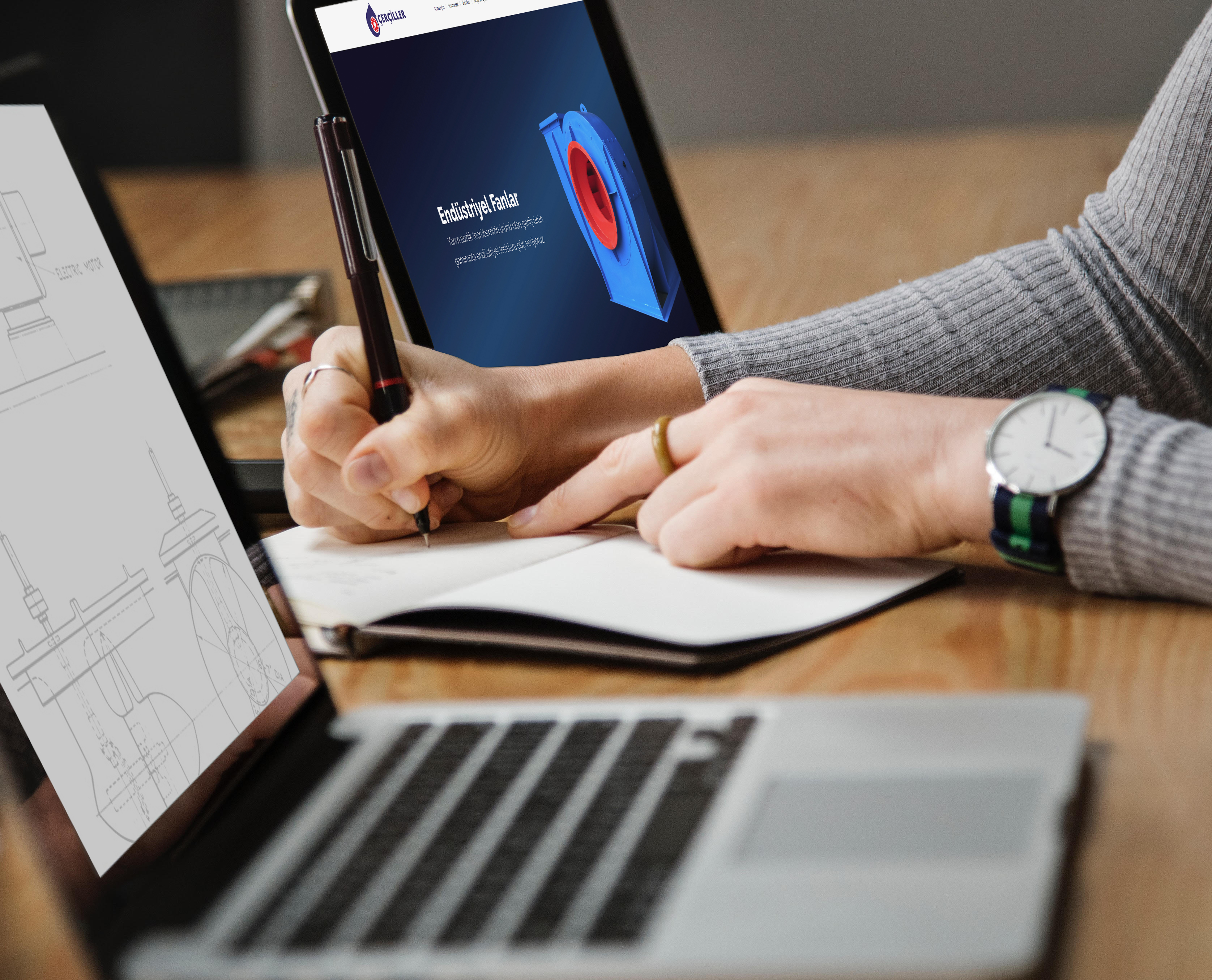 Engineering
Customer Focus on Engineering
With over 40 years of experience in engineering, design and manufacturing of industrial fans, Cerciller produces both custom fan designs and pre-engineered fans around specific application requirements.
Energy efficiency based calculation methods and low power consuming fan designs constitute the basic logic of Cerciller Fan Engineering.
CAD / CAM computer programs are used in manufacturing processes.
For fan design, a specificially developed fan calculation and sizing software by Cerciller (based on Visual Basic) is used. Thanks to this special software, the desired flow – pressure values of the fan are entered into the program and then all production dimensions of the fan are calculated by the program. Then, two – dimensional model of the fan is automatically drawn in AutoCad environment.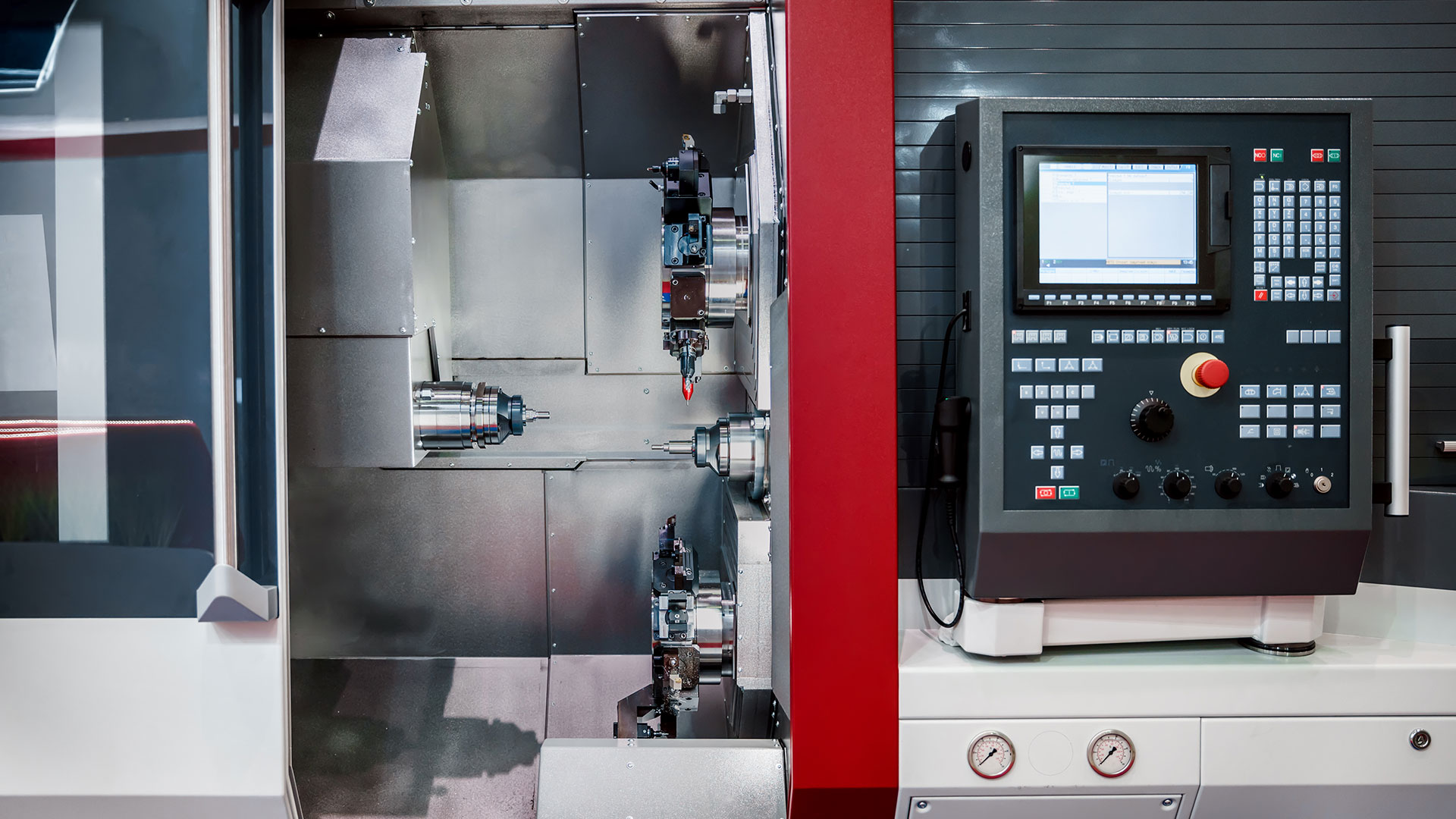 Production

Precision Production with Automated Machines
In our facilities, we perform laser and CNC cutting operations with below capabilities:
Material
Laser Cutting Size
CNC Cutting Size
Steel

20 mm max

150 mm max

Stainless Steel

16 mm max

30 mm max

Aluminium

12 mm max

–

Max operational length and width

Cutting width

–

3.000 mm max

Cutting length

–

7.000 mm max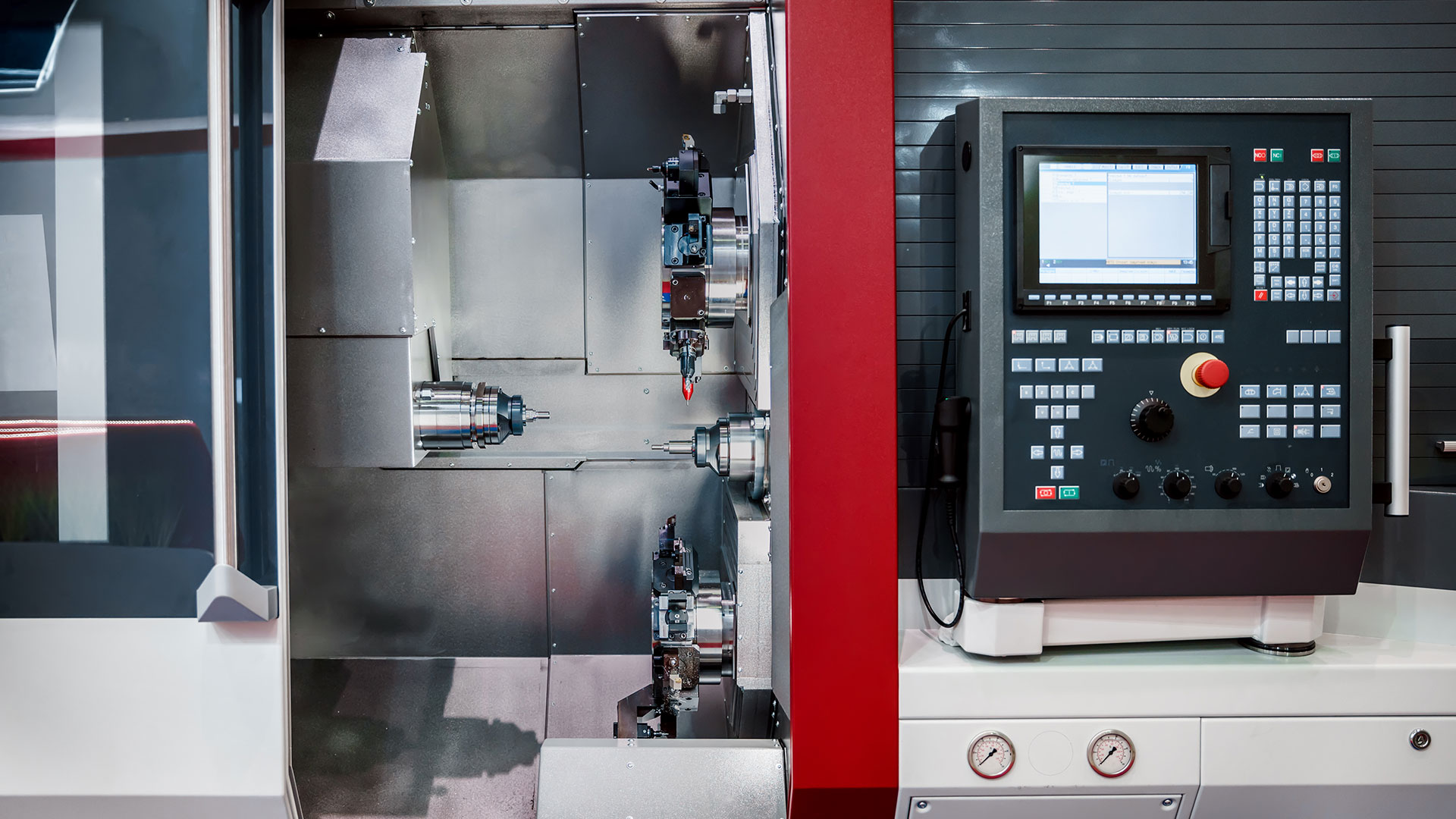 Plate and Material Forming Processes
–
We provide below services with the mentioned standards:
Profile steel flanges
Diameter
Size
Flat band, easy way

min Ø350 mm

max Ø2.000 mm

min 30 mm x 5 mm

max 150 mm x 120 mm

Solid square

minØ350 mm

max Ø7.700 mm

min 20 mm x 20 mm

max 150 mm x 150 mm

Channel toe out, easy way

minØ900 mm

max Ø10.000 mm

min NPU 50 

max NPU 250

NPI, easy way

minØ700 mm

max Ø5.500 mm

min NPI 80 

max NPI 200

Edge bending

Up to 10 mm sheet thickness and 

max. 3.000 mm lengh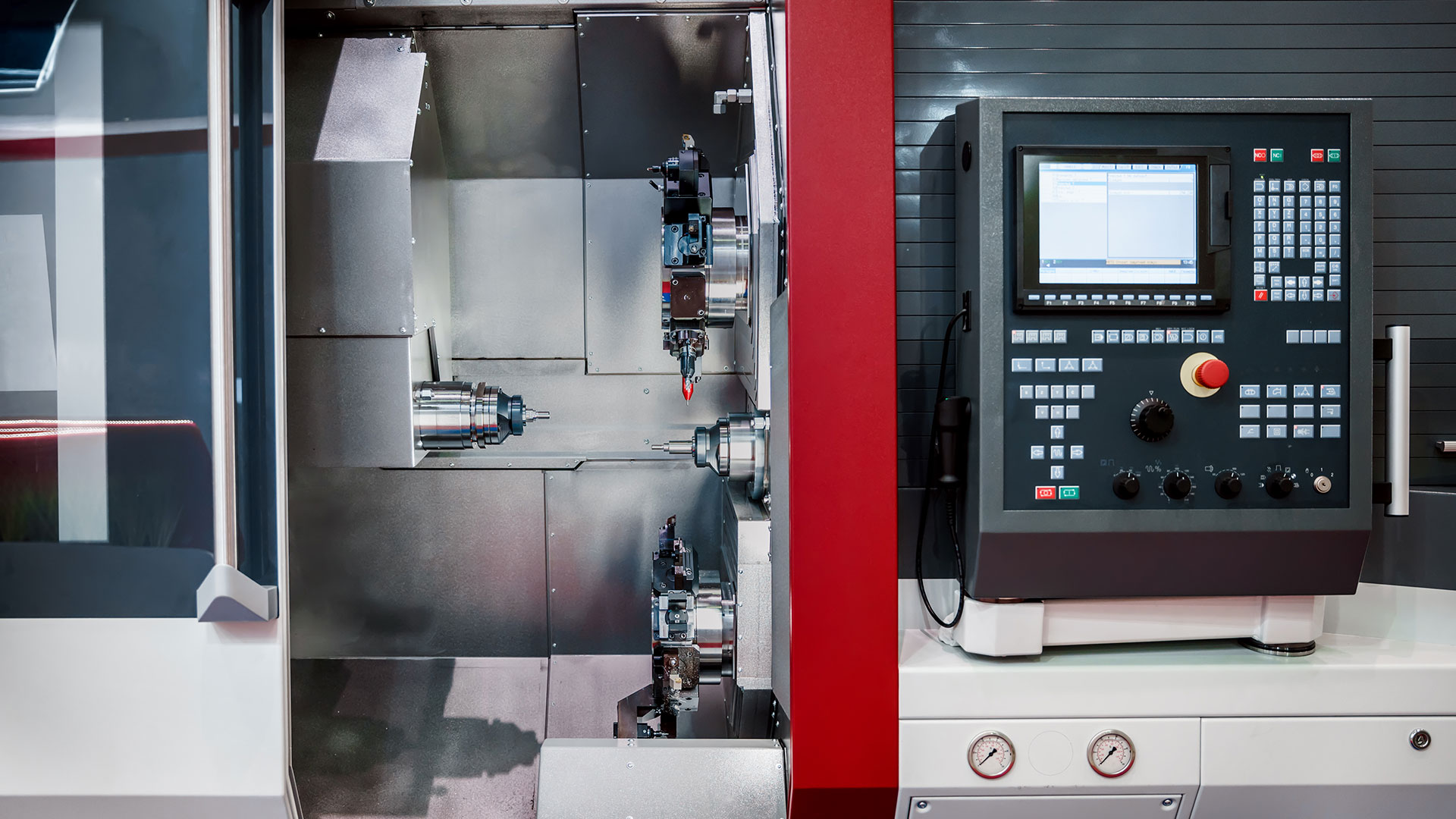 Chipping
–
You may find our CNC lathe capabilities below:
Chipping with center lathe

up to Ø830 mm

max 6.000 mm lenght

CNC lathe

up to Ø550 mm 

max 1.000 mm lenght

CNC milling machine

720 mm x 350 mm x 150 mm

CNC boring-and-turning mill

Up to max. Ø3.300 mm, 15.000 kg weight 2.200 mm lenght, with 0,01 mm accuracy of manufacture, turning, milling, sharpening, positional boring (IT6)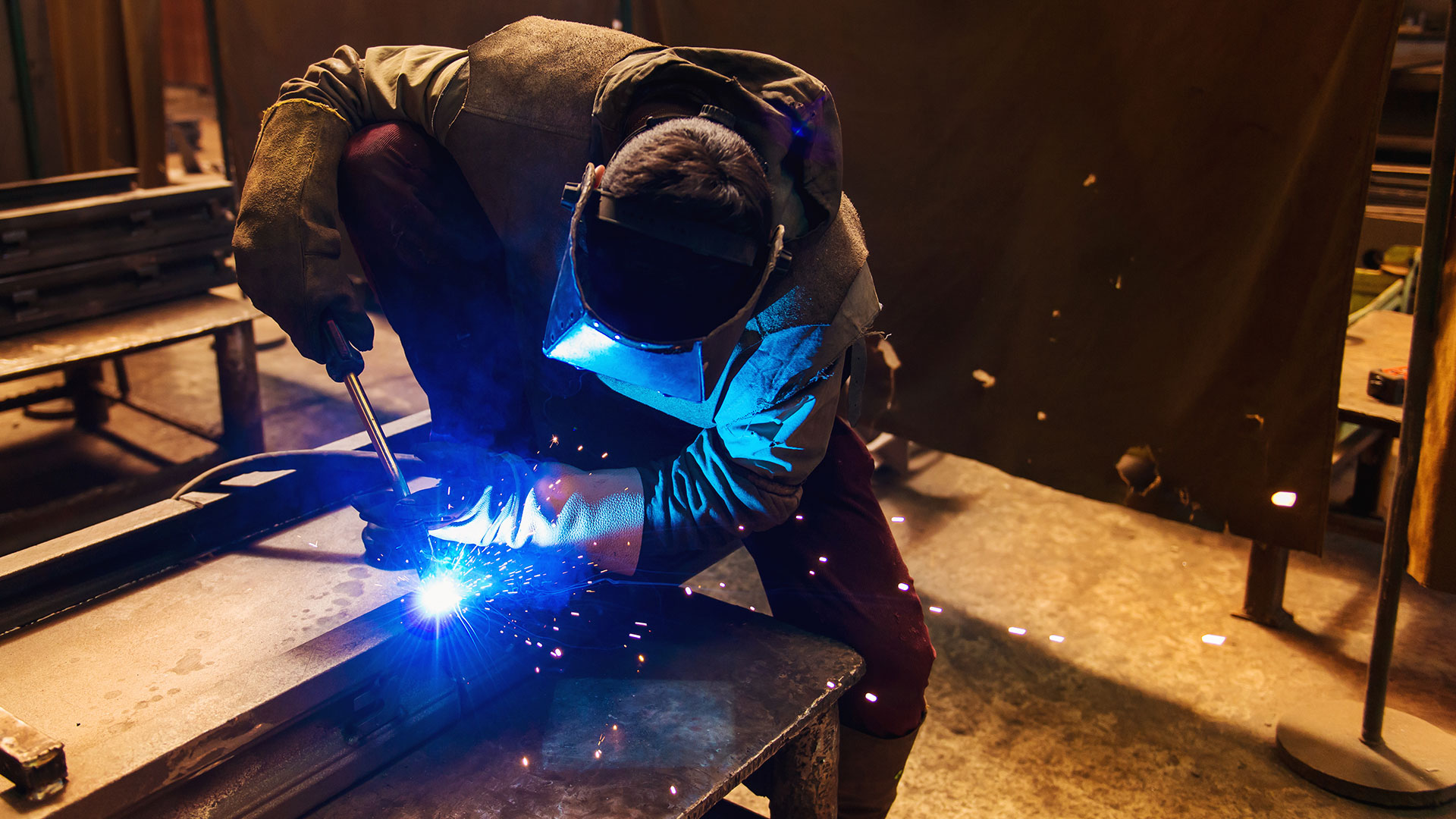 Welding

Where the quality starts
As Cerciller, we apply below welding types to complete our products in order to reach our proven quality:
Electrode Welding (Stick Welding)

Inert Gas Welding

Cored Wire Arc Welding
Upon customer request, we can run weld test with ultrasound and X-ray.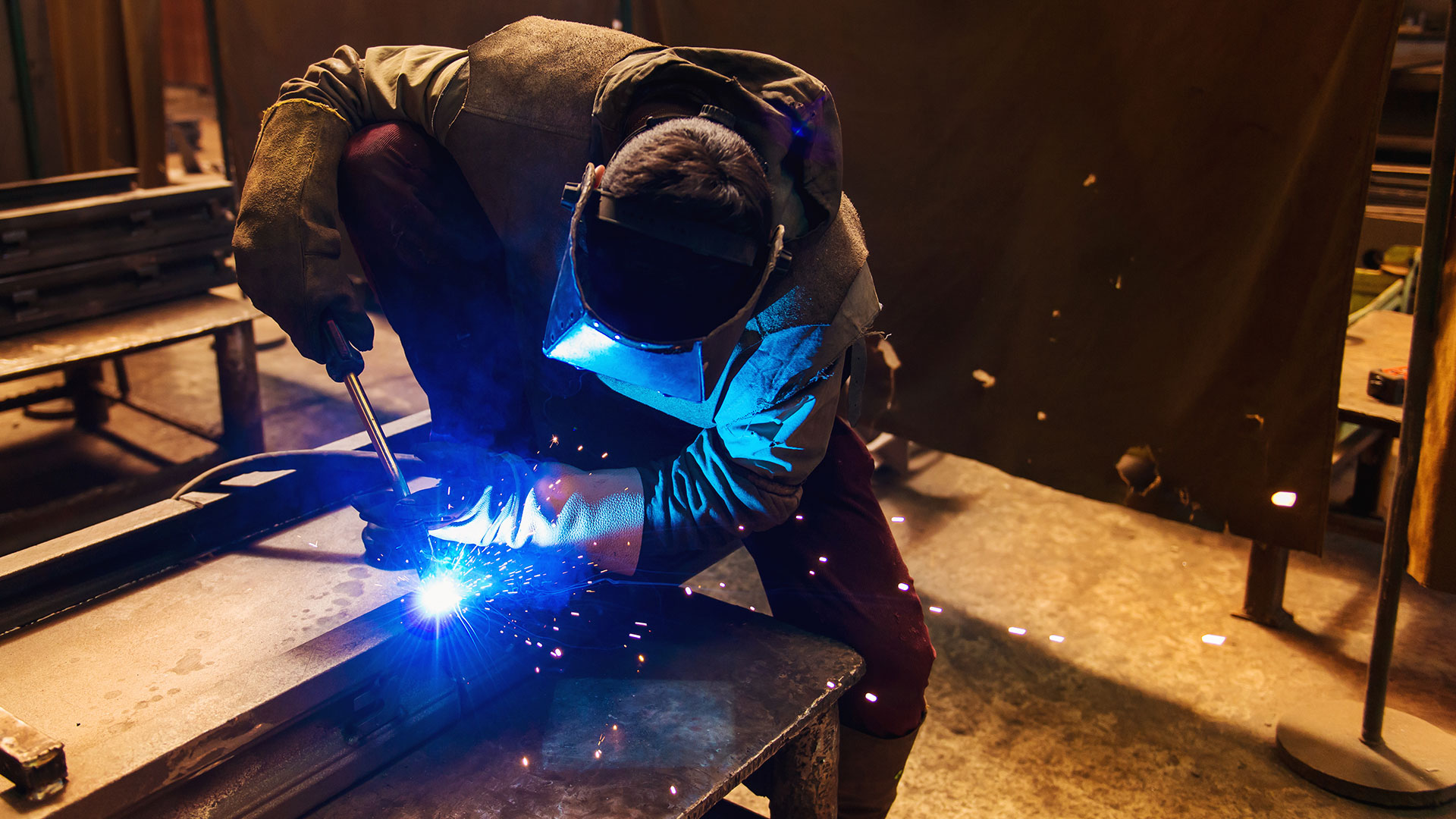 Heat Treatment

Stress Relieving Heat Treatment Process
Upon customer request, we can also provide stress relieving heat treatments with below standards:
100 tons loading capacity and heat treatment processes up to 750°C

20 tons loading capacity and heat treatment processes up to 950°C

15 tons loading capacity and heat treatment processes up to 1.000°C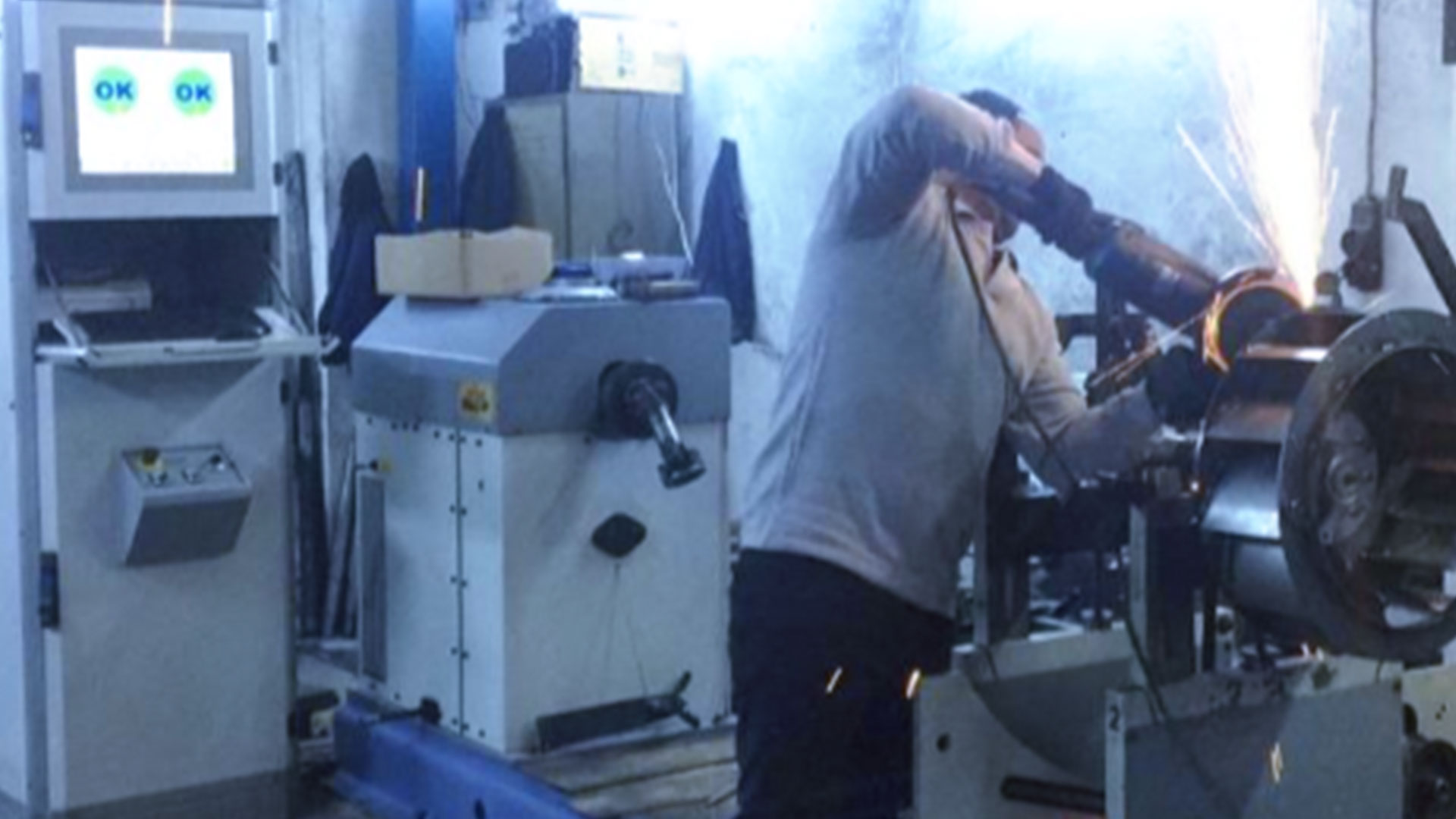 Balancing

Dynamic Balancing
All balancing operations in our company are carried out in computer controlled machines in accordance with ISO 1940 norms and we can do balancing up to Ø2.100 mm and 3.000 kg weight maximum.
Assembly & Paint
–
After completing the production processes, next step is assembling of the fan parts before paint process.
As Cerciller, we use the latest technology in fan paints and coatings.
We perform below surface treatments to minimize the corrosive effects in accordance with customer request:
Galvanization

Sandblasting

Chemical surface treatments

Special paint processes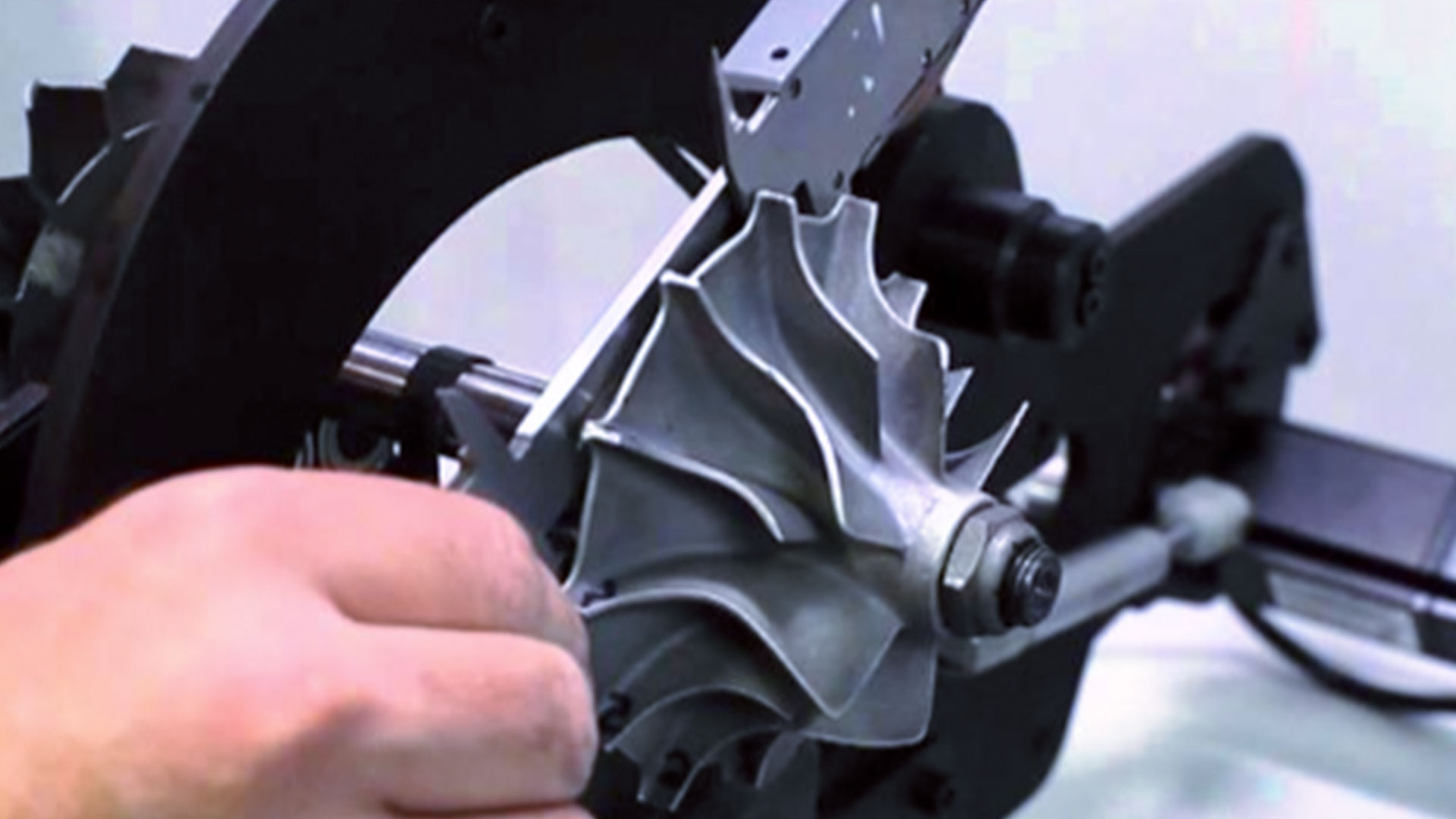 Quality Control

Reliability and Quality
Below mentinoned tests are applied to all our fans before shipment.
Balance test

Operating noise test

Flow rate – pressure capacity measurements

Motor electrical power test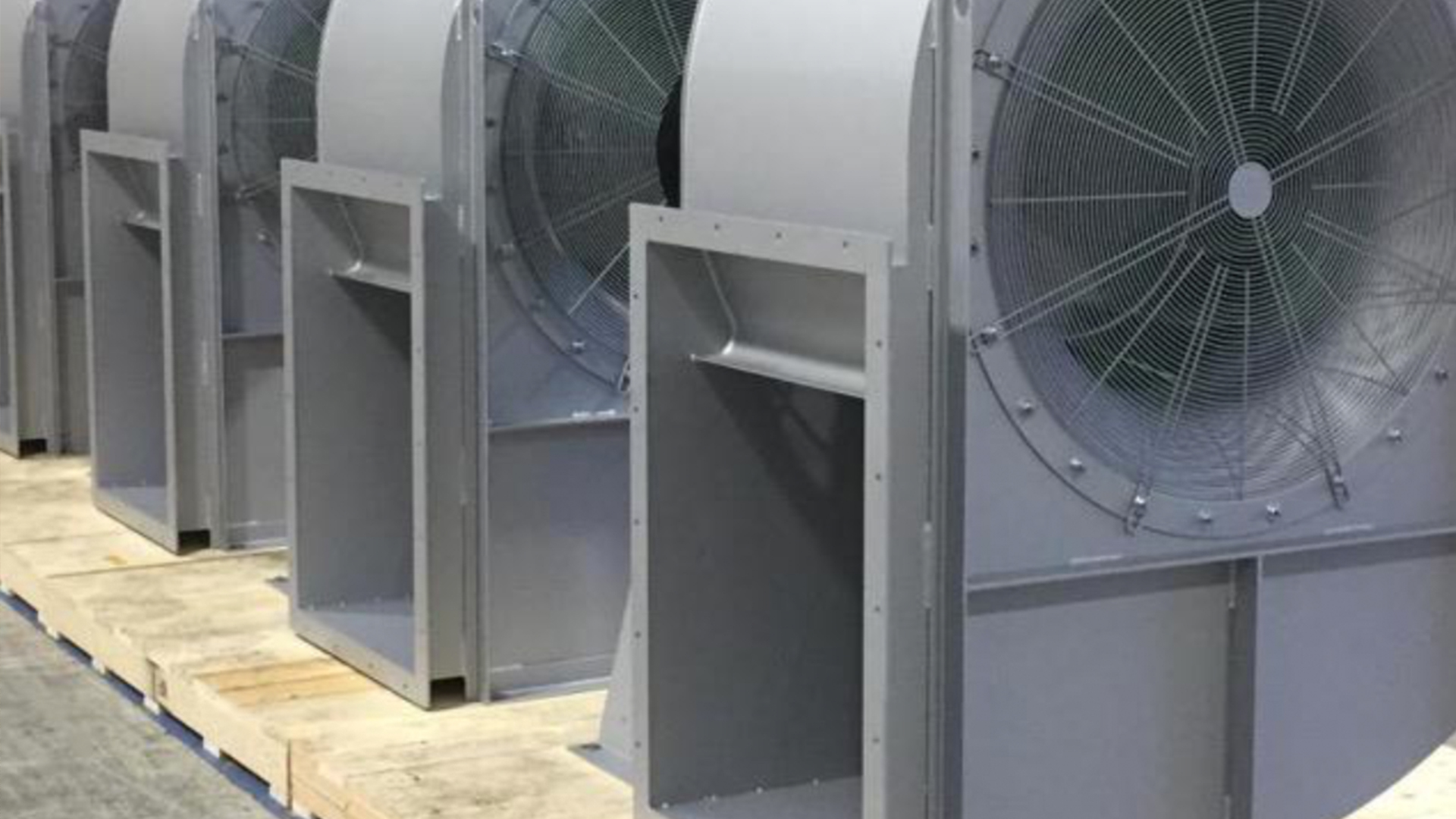 Shipping

Hassle – free Logistics Solutions
As Cerciller, we are stick to the lead times we announced to our customers.
We are able to respond quickly and deliver products internationally via sea, air or express by working with reputable logistics companies in Turkey.
We offer different packing options (carton, plywood case, or waterproof cloth) in accordance with our customer's request.
Quality
–
All production and management processes are carried out in accordance with ISO 9001: 2008 quality standards. All of our products hold CE certificates.